When safety, flexibility,
and 24-hour EV operations
matter most.
Below ground, hands-free, with no moving parts.
The electrification of cargo handling equipment (CHE) brings with it big workplace wins in terms of air quality, comfort, and noise reduction. However, in the quantity needed for 24-hour operation, above-ground chargers can hamper CHE traffic. Further, at the high power required for quick top-offs, legacy plug-in and overhead chargers can be a safety concern.
WAVE high-power, wireless charging addresses the shortcomings of legacy solutions.
Out-of-sight
Traffic patterns at ports differ from day to day. Embedded in pavements and roadways, wireless charging eliminates the ground clutter associated with above-ground charging, keeping pathways clear.
No cables, no connectors, and low maintenance also provide the reliability needed for uninterrupted operations. And being fully automated means no one forgets to plug in.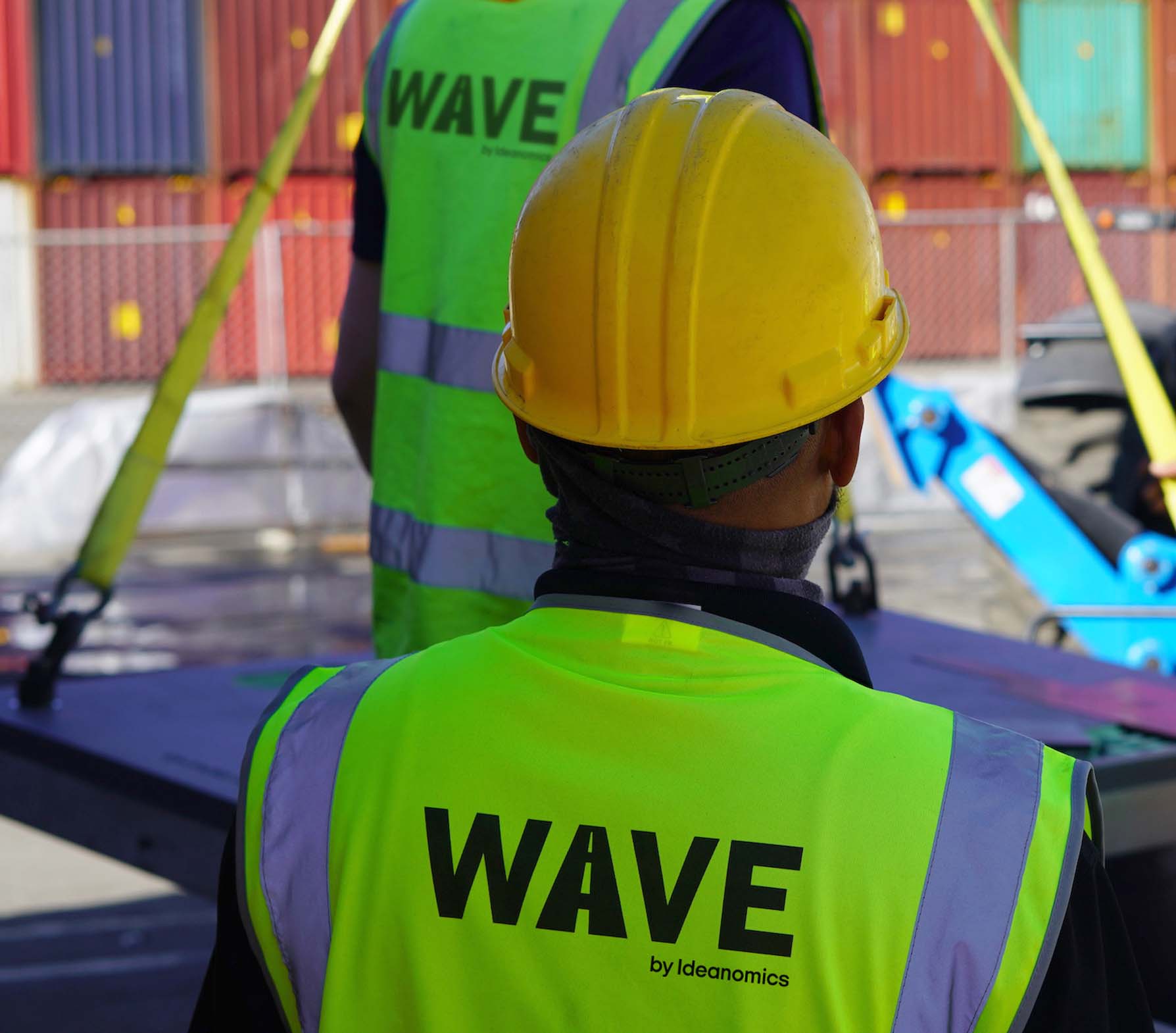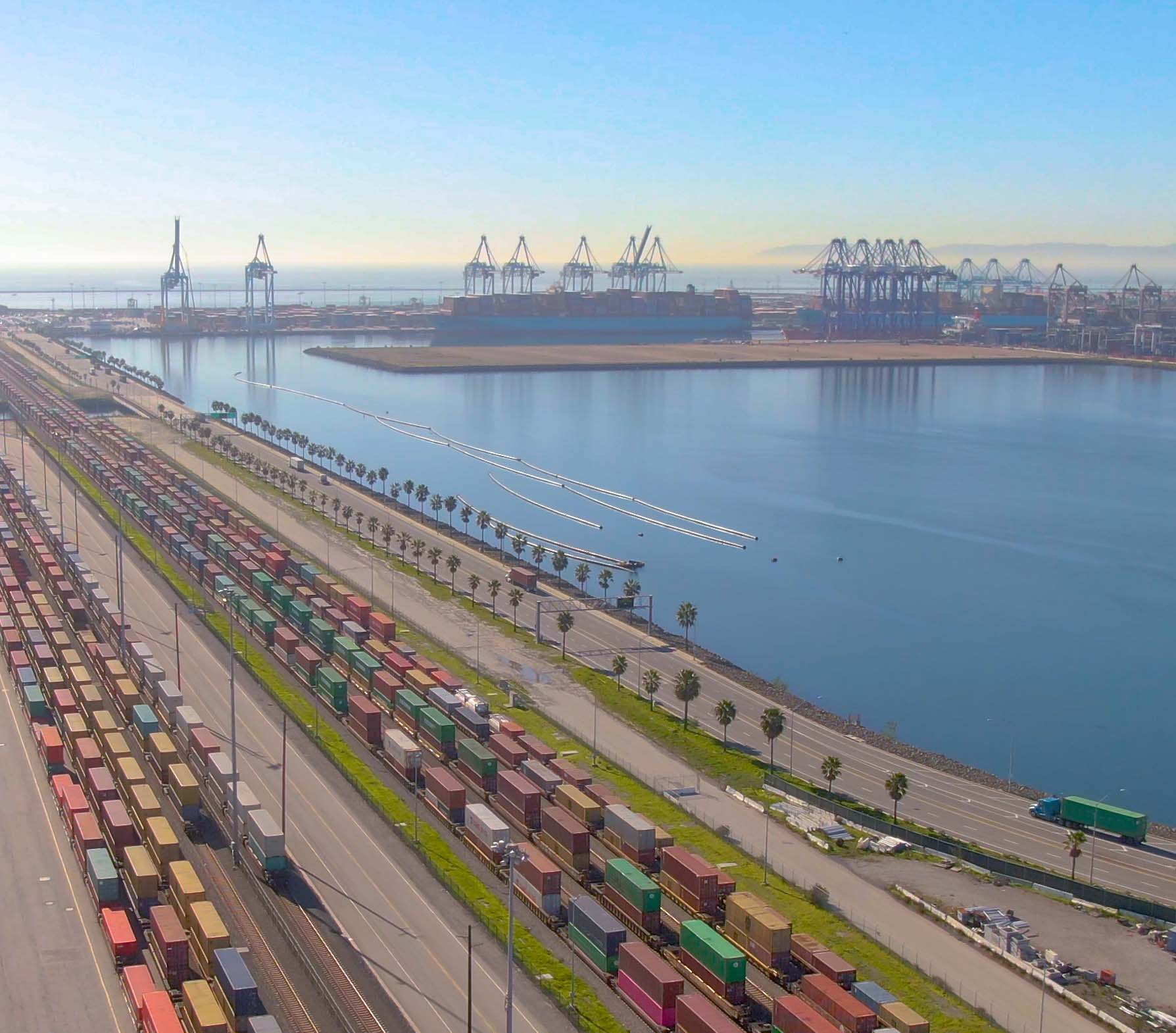 Power Up in Seconds
Delivering near-instantaneous high power from roadway-embedded pads, the duty cycle of electric cargo handling equipment can be extended quickly during regular stops. Cable-free charging makes it easy to keep vehicles topped off and moving.
Power Up in Seconds
With no driver intervention, wireless charging eliminates the time-consuming manual activity associated with diesel fueling and plug-in chargers. These are high-power charging opportunities that would otherwise be unavailable during regular operations and require additional labor.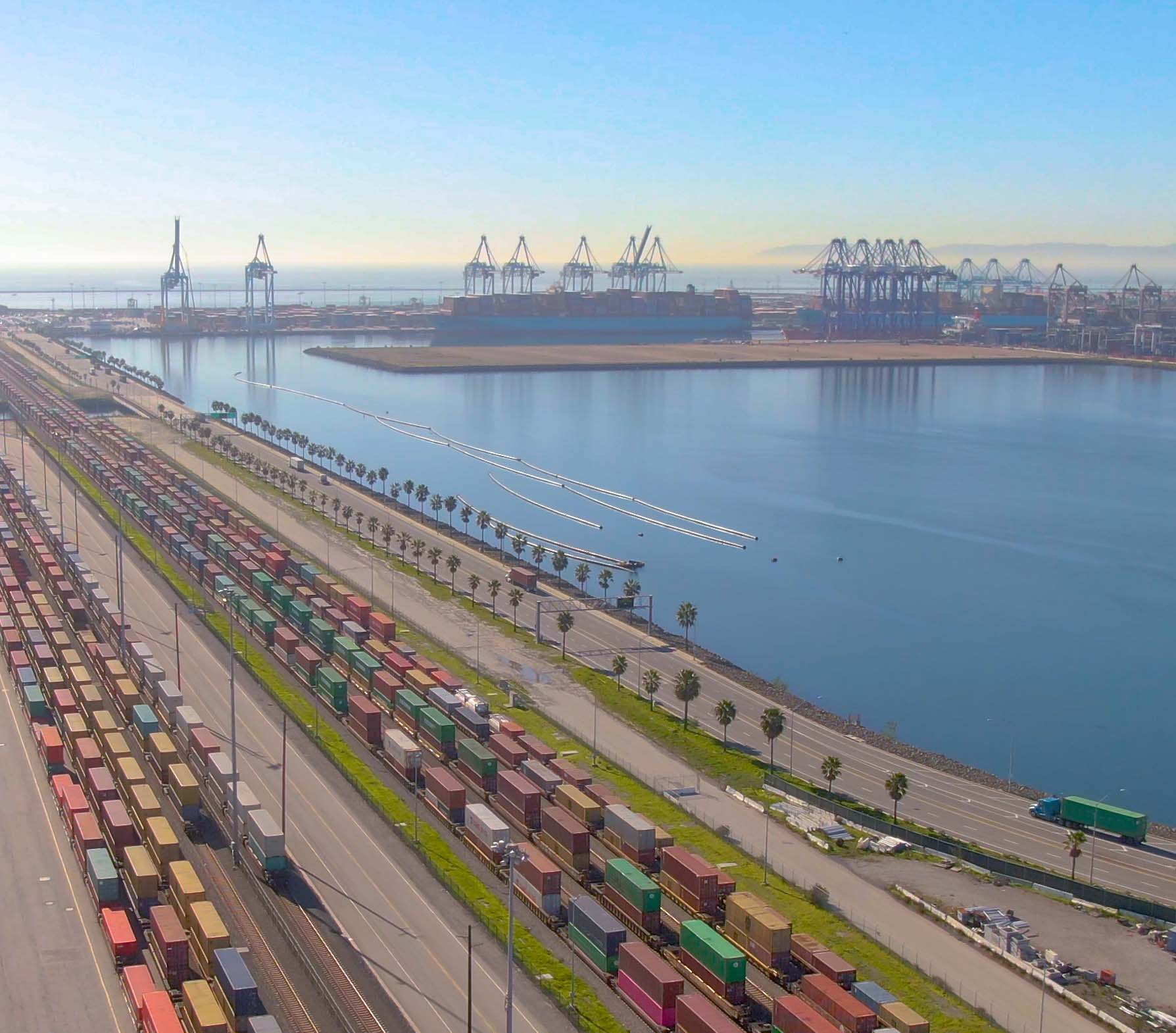 Completely Hands Free
Delivering high-power with zero human touch helps to address safety concerns, where water, tripping hazards, and repetitive motion injuries can be a factor.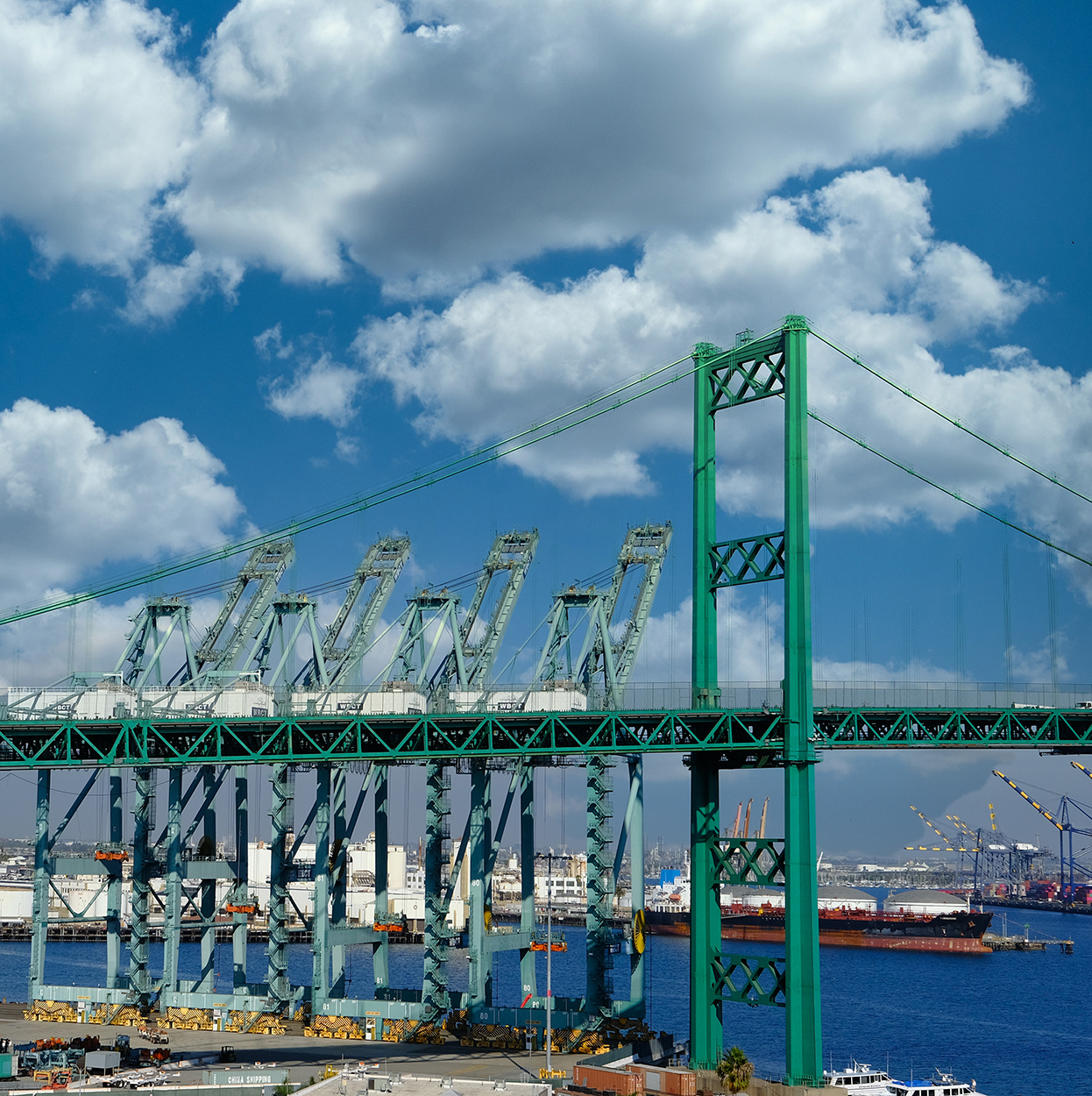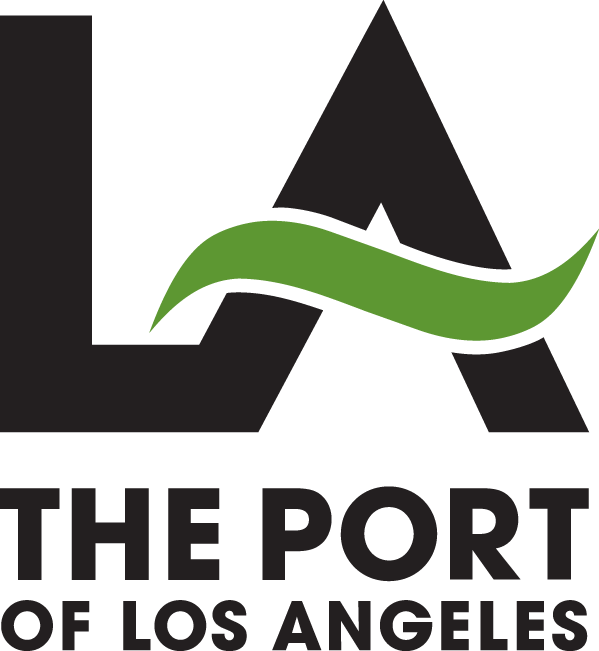 Success Story
Accelerating the EV transition at the Port of Los Angeles.
At the Port of Los Angeles, a project is underway to power ten class-8 yard trucks with 125kW WAVE chargers. Nearby, WAVE 250kW and 380kW WAVE systems will power Hyster-Yale electric top-loaders. A third project will bring 500kW extreme fast charging to a Cummins' battery-electric drayage truck.
Discover the Benefit of Innovative Charging
Contact us today to learn more about our innovative solutions and take the first step toward electrifying your operations.
Charging pad images have been altered to replace WAVE's former logo with WAVE's current logo.