Innovative EV Charging. Optimized Operations.
We are Committed to Delivering Innovative Charging Solutions for Your Unique Operations
WAVE Wireless is now WAVE Charging. 
In 2010, WAVE launched a cutting-edge wireless inductive charging system enabling commercial operators to extend the range of medium- and heavy-duty electric vehicles. Today we have expanded our offerings to meet the diverse challenges fleets and business operators are facing as they transition to electric vehicles. As WAVE Charging, we now offer a variety of new innovative charging technologies that also cut installation costs and are easily scalable as your business grows, including smart depot charging as well as our new Energy Cloud charging management software.
We understand the importance of embracing sustainable transportation. Our mission at WAVE Charging is to help businesses make a smooth transition to electric vehicles by providing innovative charging solutions tailored to their unique needs.
Our team of experts works closely with businesses to evaluate their operations and recommend the best charging solutions that optimize their operations, reduce costs, and minimize their environmental impact.
As your trusted partner, we take the guesswork out of the process and ensure that our tailored charging solutions are optimized for your business. Whether you need a single charging solution or full electrification, we are committed to streamlining the process and providing you with the confidence to embrace a cleaner, greener future.
Meet Our Team
Here is a glimpse of a few of our super-talented team members! They are among the many amazing individuals working together at WAVE Charging, dedicated to delivering exceptional results for our valued customers.​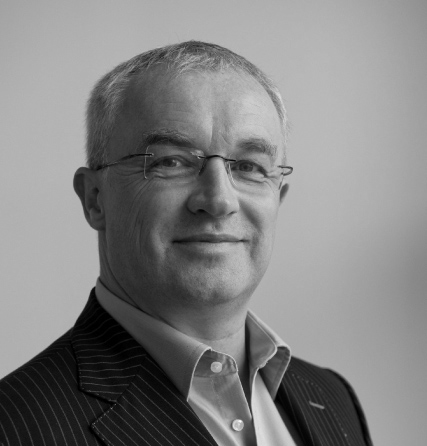 Robin Mackie
Interim Chief Executive Officer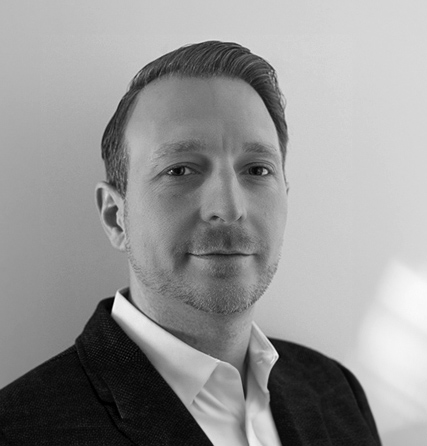 Jan Freimann
Chief Operating Officer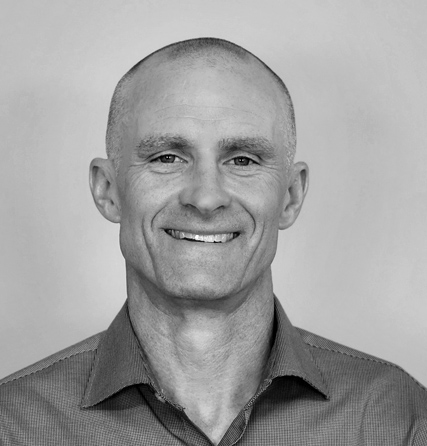 Scott Morrison
Chief Financial Officer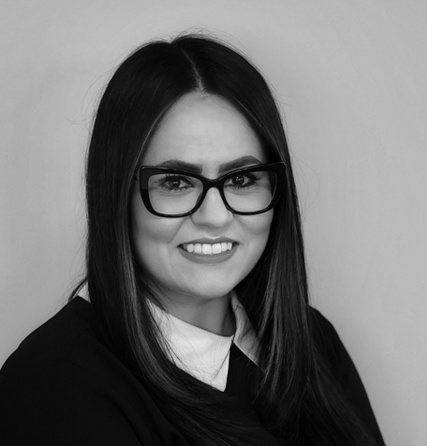 Maddie Carter
Director, Human Resources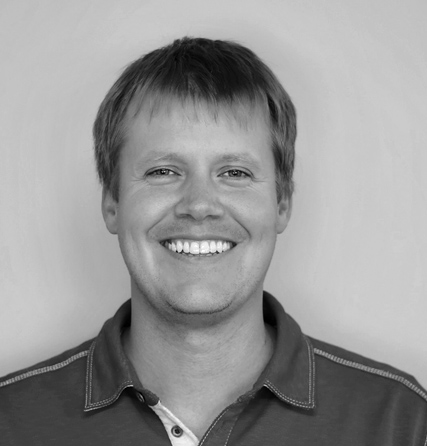 Ryan Calder
VP, Engineering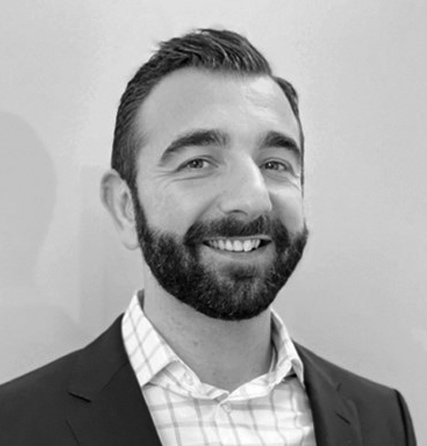 Vincent Pellecchia
VP, Commercial Dev.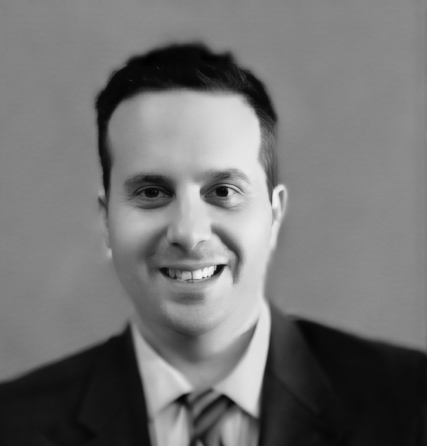 Ben Auslander
VP, Business Development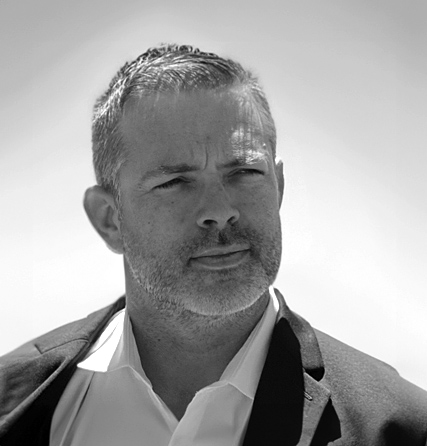 Scott Mulligan
VP, Energy Services & Program Mgmt.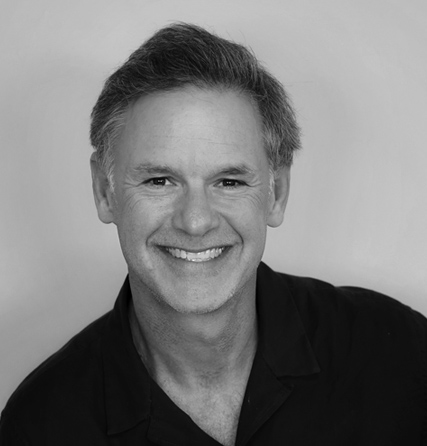 David Greenfader
Head of Strategic Partnerships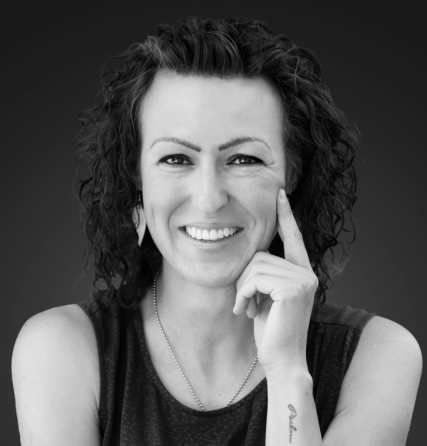 Elena Anderson
Controller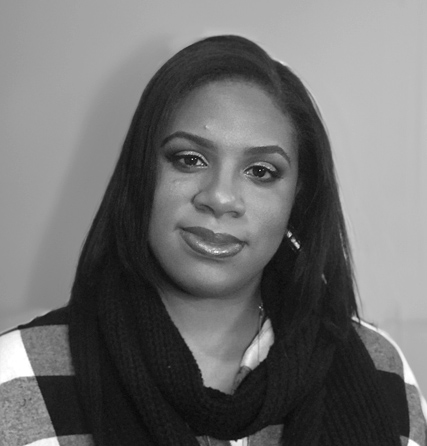 Tanzee Silver
Director, Program Mgmt.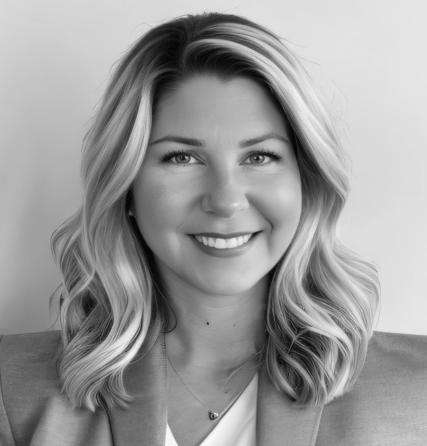 Natalie Weimer
Director, Marketing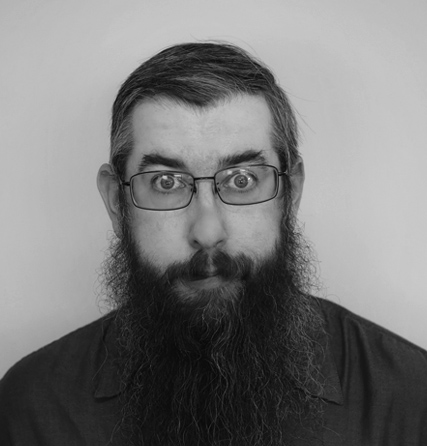 Steve Ball
Director, Systems Engineering
Our Clients and Partners
WAVE Charging has been servicing some of the biggest Transit Agencies, Ports, Dealers and Fleets​
WAVE Wireless Partners with leading manufacturers to go farther and longer.​
WAVE Charging partners with leading charging manufacturers to give you the right charging system for your operation​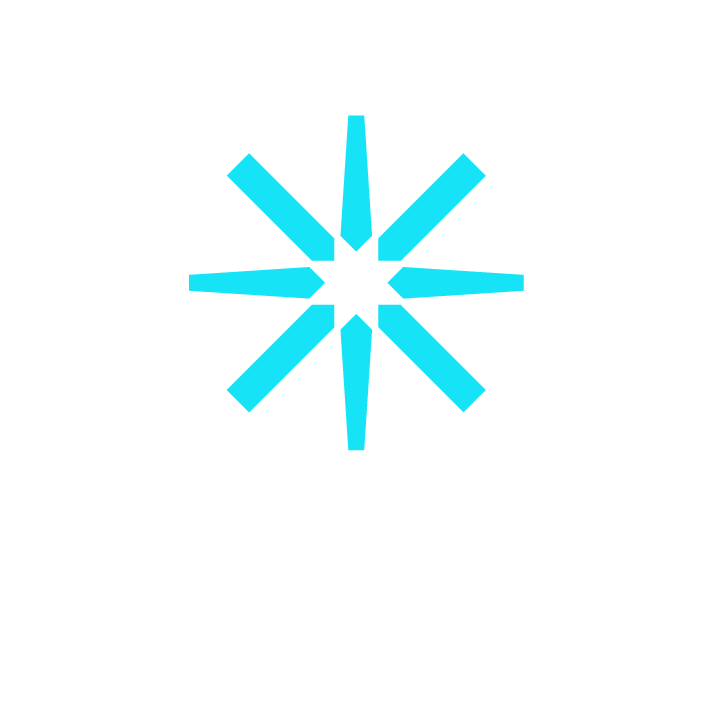 In 2021, WAVE joined the Ideanomics family and became part of a synergistic ecosystem of clean mobility solutions, from vehicle to charging to energy. Being part of the Ideanomics family, WAVE charging customers have access to a wide range of industry-leading electric vehicles, best-in-class technology and electrification experts across the various Ideanomics group. With Ideanomic's, it's never been easier to access innovative solutions that will help fleets electrify faster, easier, and more affordable.
LEARN MORE
Discover the Benefit of Innovative Charging
Contact us today to learn more about our innovative solutions and take the first step toward electrifying your operations.
Charging pad images have been altered to replace WAVE's former logo with WAVE's current logo.